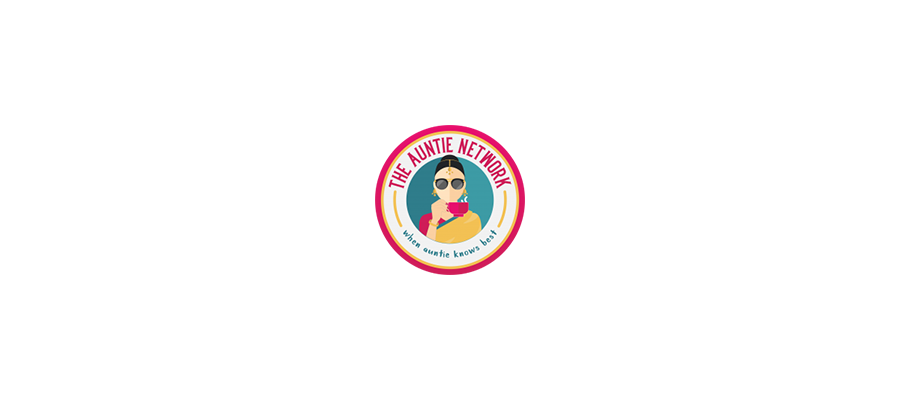 The dating app for parents. Because… Auntie knows best!
Marriage is an integral part our culture and a common bond for families which we hope passes down to our children and subsequently future generations. However as we parents continue to empower our children to pursue their dreams and careers, we've noticed that "dating" has become the norm without a focus on a path that leads towards marriage. Often times it's because your child hasn't met the right person yet but a contributing factor might be because they haven't had the opportunity to meet that right person yet. 
Dating apps are full of shallow people who are not serious about getting married and traditional matrimonial website require constant vigilance against scammers. You've already reached out to your own personal networks (because let's be honest, we're all amateur matchmakers inside 😉) but our small, tightly knit, immigrant communities are not as large as similar networks back in the motherland and you (and your kids) are running out of options. We've heard time and again how children are leaving it up to their parents to find them eligible matches but if you don't know where to look, how can you help them.
The Auntie Network is a matrimonial platform designed from a parent's perspective.
You can search for eligible singles and communicate with their parents to find out if it would be a suitable match for your child, before involving them in the process. In addition to religious affiliation and community, you can focus on matching criteria that is important to a child who was raised in the West, such as level of education, geographic location, hobbies, personality traits and much more. Utilizing The Auntie Network's large, community-based platform, you can filter on the criteria that you know is important for both you and your child. Our initial launch will be only in the US. and Canada but we plan on launching to all the countries in the diaspora soon.