Last month, The Auntie Network made our first time ever, in person debut at the 8th annual DFW South Asian Film Festival.
We were able to share demo videos of the platform and sign up users for early access. We spoke with a variety of individuals to get their perspectives on modern dating in the South Asian community and how The Auntie Network would be a welcome change to the current process.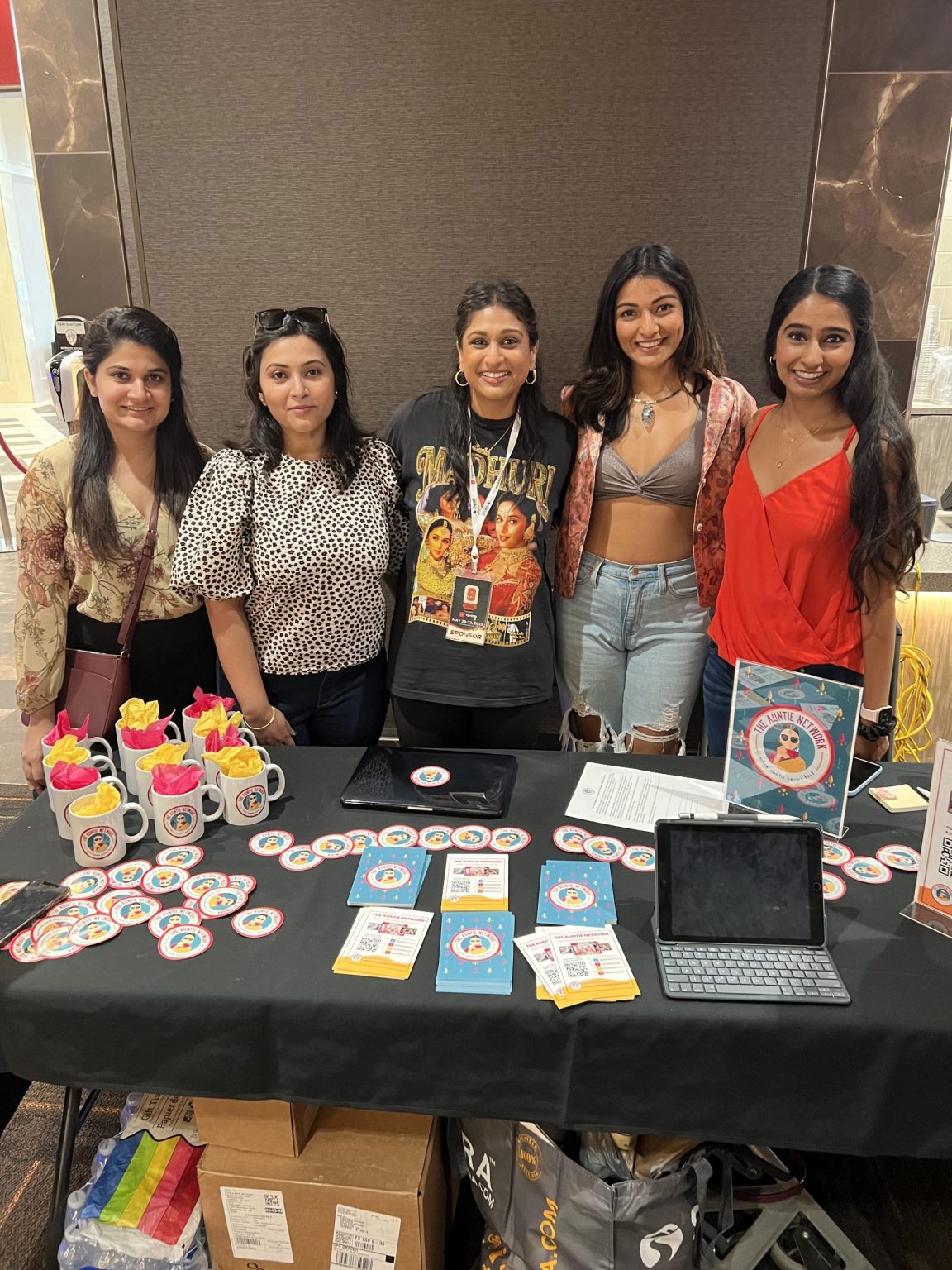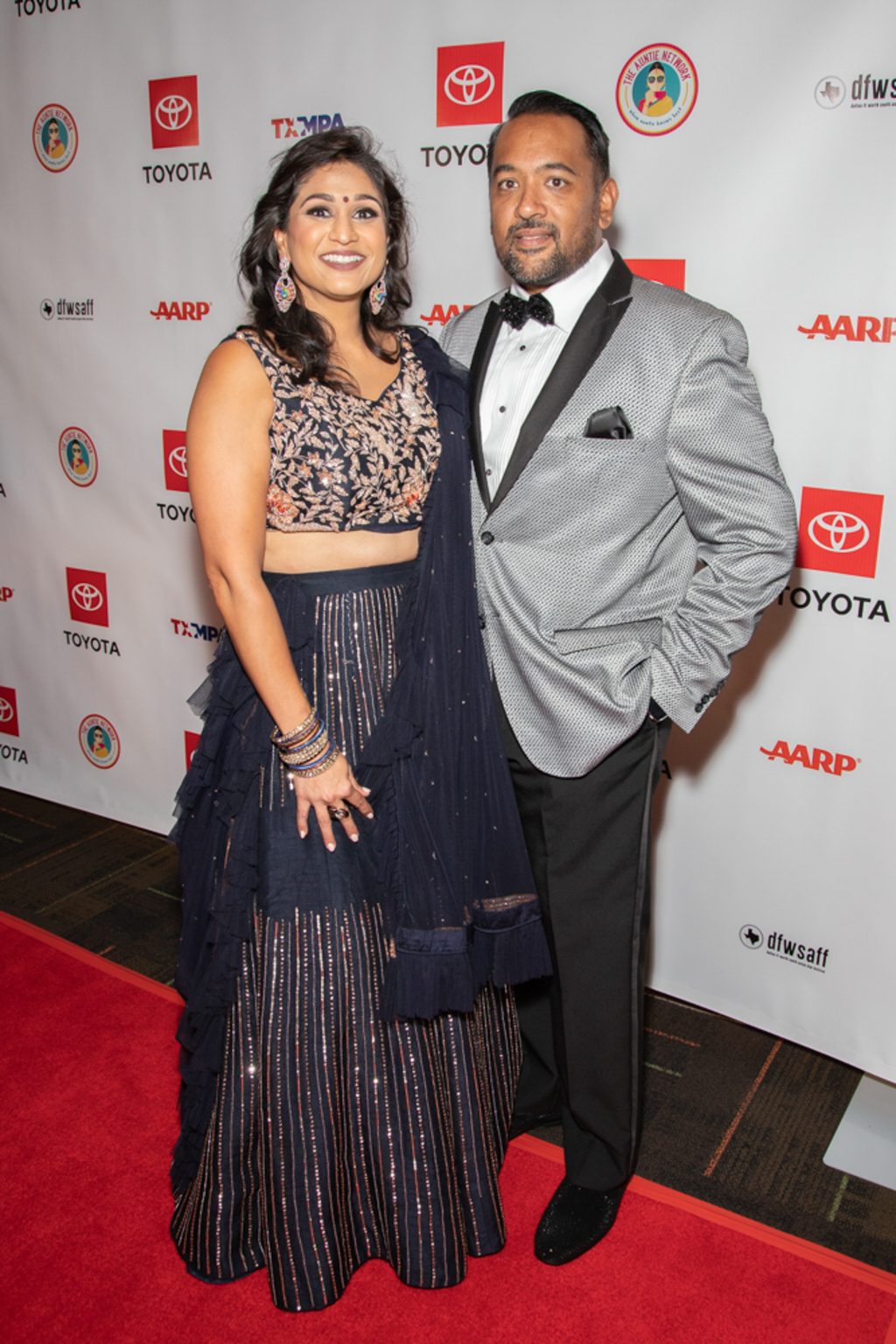 Radha Patel (Founder and CEO, The Aunty Network) with Husband
Actress Sangeeta Agrawal and friend
Over the course of 3 days we had the opportunity to interview people around their own matrimonial search process and the challenges and joys within. Learn more about how The Auntie Network can help make finding your perfect spouse a collaborative process that involves the whole family. Because after all… Auntie knows best!