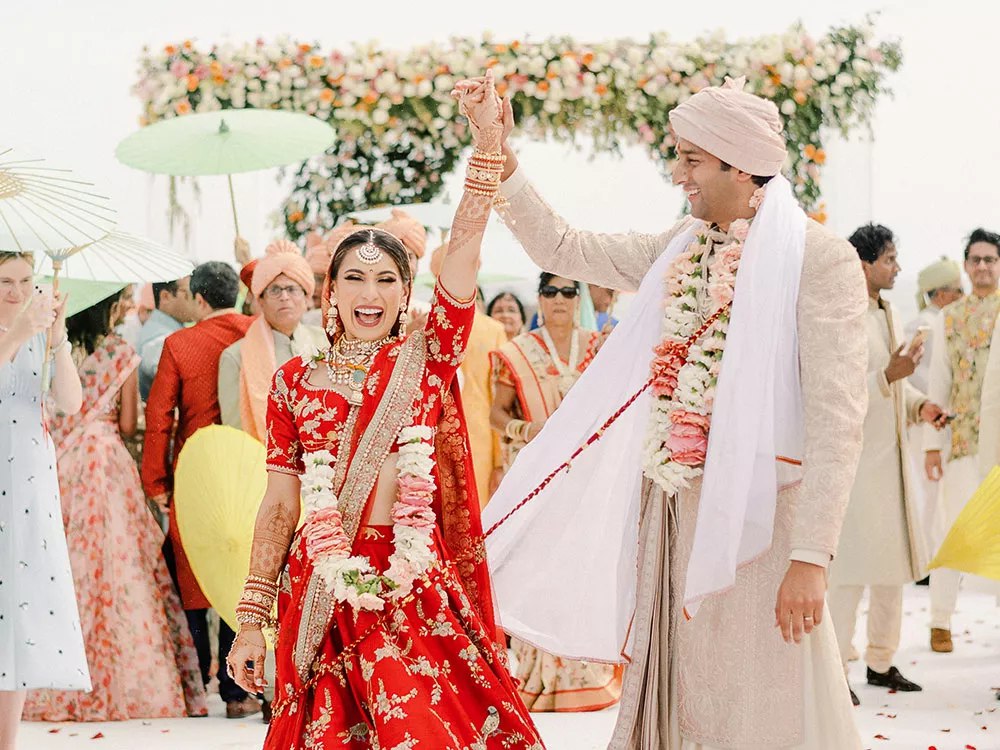 Millennials and Marriage – The dynamics are changing, and how.
Not long ago, marriage used to be an economic arrangement, but times have changed, and since then it has come a long way from what it was during the times of our grandparents and parents. When compared to earlier generations, millennials, if they do choose marriage at all, are marrying at a much older age, and after much thought.
The millennial generation has brought about an entirely new way of looking at love and the union of marriage in and of itself. Many millennials are waiting and planning to be more strategic in other aspects of their life, like their career and financial future, while also pursuing personal values like politics, education, and career.
It is safe to state that millennials have put their own spin on what it means to be married. The need to find the perfect partner and companionship that isn't conventional like the older generation makes millennials wait and evaluate. Taking more time to find the right partner and prioritize financial success is causing millennials to marry later in life compared to previous generations. The median age of first marriage in the U.S. is 27 for millennial women and 29 for millennial men.
Though a lot might have seemed to change since the older generations, the ethos of marriage remains the same: the union of souls and meaningful companionship for a lifetime.
Marriage has transcended through time, the need to get married to satisfy society has diminished, and millennials are looking for companionship that is based on compatibility and other critical factors that may not necessarily have been a deal breaker in the past.
Millennials are redefining when to get married and what it means to them. While they wait longer to get married, millennials are ultimately gaining valuable experience to build stronger and more successful relationships with a basis of understanding, compassion, and shared values.
Marriage trends have evolved over the years and Millennials have their own perception of marriage that is not necessarily in line with the conventional norms. 
Choosing a partner later in life
Choosing a partner not necessarily from the same economic and social background
Letting parents try their hands at finding them a life partner
Being more open to economic roles
Testing the waters of marriage through various compatibility-based tests
Another growing trend among the millennial generation is being open to dating apps that involve families, where parents are constantly looking for real matches for their kids. In the times of Tinder where dates fizzle out faster than ever, and the need for meaningful companionship arises, millennials are open to the idea of letting their family evaluate life partners. Indian Americans specifically have opened up avenues for such family dating apps to find suitable matches based on various criteria. The fact that family is involved, takes the seriousness up a notch, and finding eligible matches by the community gets easier.
As far as stats are concerned, this mode seems to be working favorably for millennials where a number of millennials are finding partners who seem compatible with them on various levels.