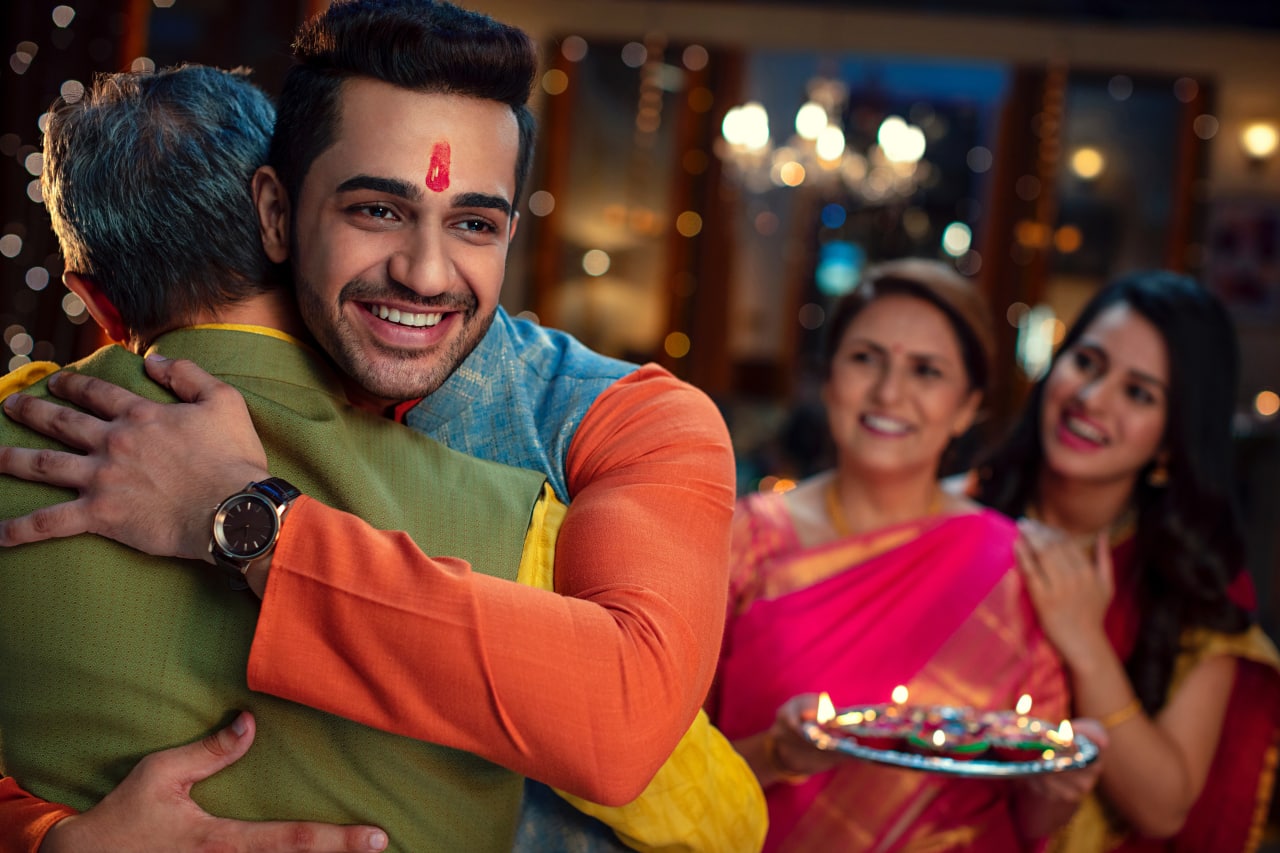 Marriage is an important milestone in life, and choosing a life partner is undeniably the most important decision. When you choose a life partner, you are also choosing the person you will be having countless meals with, going on numerous adventures with, spending endless tomorrows with, and imagining a happily ever after with. 
Finding a life partner for some may be a very organic affair – girl meets boy, they fall in love, and tada – they are hooked for life. But life is not always a templated movie script. Some people have to go the extra mile to find the perfect life partner, and some may even go the additional mile to evaluate compatibility and other critical aspects necessary to spend a lifetime together.
When meet-cutes fail, online dating offers a decent chance at meeting your potential life partner but has a preconceived image where countless swipes and a few bad dates later, one is left sulking with a tub full of ice cream and the prospect of a lonely future ahead. The frustration that comes with the lack of seriousness on these apps is real, and so is the toll that it takes on one's mental and emotional wellbeing.
Countering the many loopholes of online dating is Rishta Culture, where parents take matters into their own hands and find eligible matches for their kids using traditional methods but increasingly more through online mediums and apps specifically designed for the same. In South Asian culture, parents finding the right partners for their child is a norm and surprisingly works quite well in the long run.
When parents are involved, there is a sense of security, a sense of calm knowing that you have your life's biggest support system evaluating possible matches for you. Think of it as 'introduced marriage' and not arranged marriage wherein your family finds the perfect match based on the many criteria they have probably heard all about over the years.
Contrary to dating sites where people swipe left or right based on a single image and not reading into the profile as a desi parent would, The Auntie Network enables parents to evaluate a match based on more than just vanity, because a true match needs to be compatible for the whole family.
We all possibly know an Auntie who is famous for pairing people – no algorithm, no complicated analysis, but the strike rate is impeccable. Pairing two people takes more than science and math. It takes a seasoned eye to evaluate compatibility, and The Auntie Network does just that by helping parents find eligible matches for their children and taking the first step towards their happily ever after.
"Think of The Auntie Network as a dating app for desi parents - a collaborative, matrimonial app designed for families to work with their single children in finding matrimonial prospects."