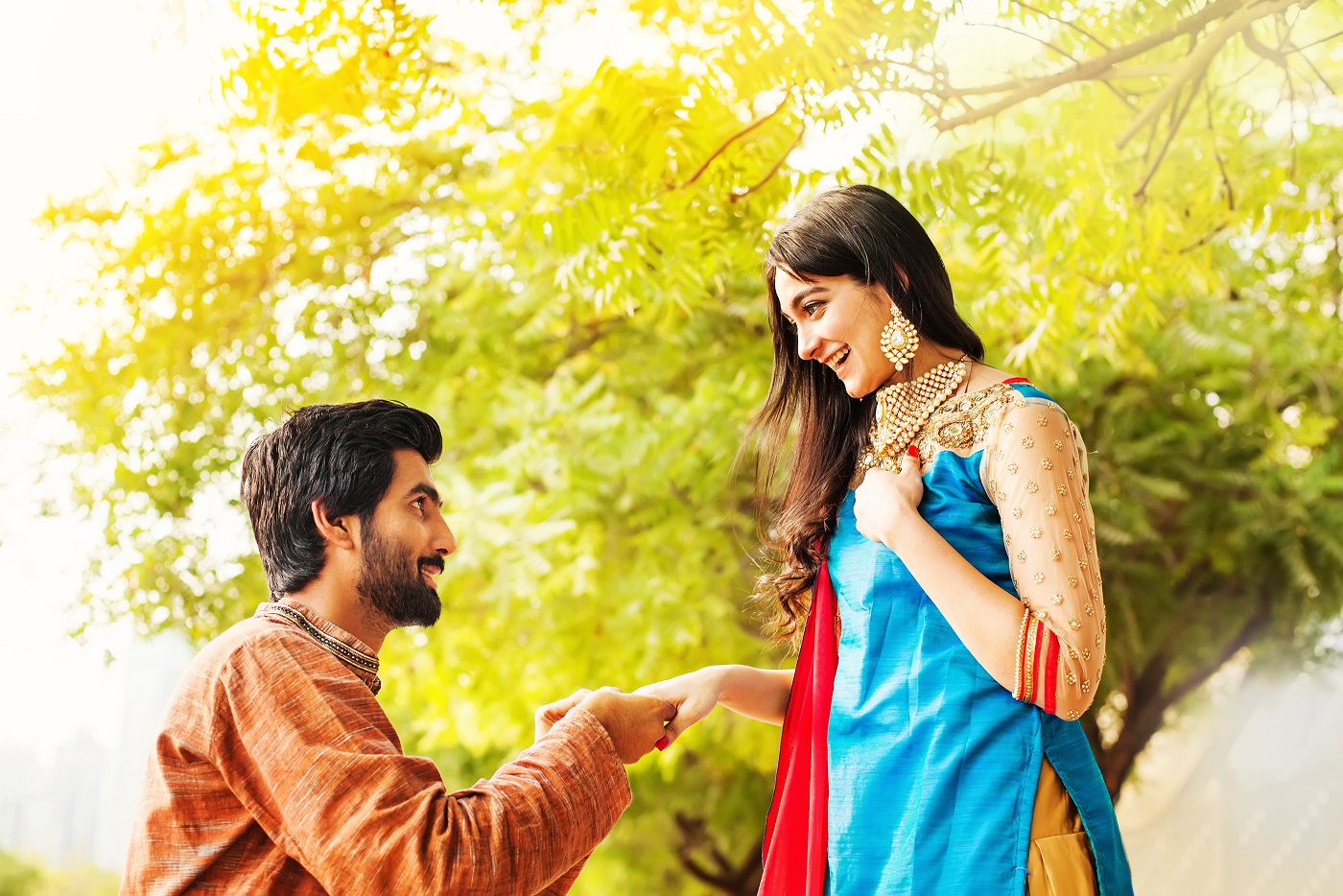 Finding a match in 2022 is a daunting task. It comes with many challenges, doubts, and fears, and no amount of swiping can let that go. In an age where individuals are looking for companionship and commitment, dating apps fail, but for some, other online sites offer exactly what they are looking for and more. Back in the day, matches were found by trustworthy friends, family, or aunties who specialized in matchmaking services, but over the years this role has been seamlessly taken over by online sites powered by AI and driven by a passion to bring people together.
The Auntie Network is one such online dating site for parents where they are able to find eligible matches for their kids within the community. More singles are inclined towards the idea of using such sites to find their life partner for more than one reason, the most notable among them are listed below
Convenience is the key factor youngsters consider when it comes to adopting new technology or methods. The fact that online sites such as The Auntie Network are supremely convenient, makes it easy for individuals and their parents to rely on them to find a suitable partner in the community. The ease of filtering out options and arriving at a handful of matches that can potentially make for a life partner is a key driver in terms of adaptation.
Catfishing is a real problem in online dating. With trustworthy online sites where the ultimate aim is to cater to an audience serious about a lifetime's worth of commitment, individuals and family members can rest assured that their time and efforts are being invested in the right direction.
Most dating sites offer short-term results. But when looking for a life partner, short-term results are not the solution. Online sites where parents are involved give out the message that the search for a partner is long-term and comes with the promise of commitment, something that online dating sites lack.
Most often when looking for a partner to settle down with, especially on online sites, one might need to compromise on cultural expectations. Finding matches within the community offers a certain comfort level and the bonding between individuals and families is stronger since there is common ground.
We are our work judges and the most lenient critics. When it comes to choosing a partner, we often cannot make the best decisions since our views are clouded. In such scenarios it is best to let someone else take the reigns, especially someone who knows you like the back of your hand – your parents who have known you forever and know your likes and dislikes. 
Find exactly what (or who) you are looking for with The Auntie Network – an online dating site for parents to find the perfect partner for their children. The site curates matches as per personal preferences and intelligent algorithms.